Our newly constructed Chocolate and Ice Cream factory is the perfect venue for your birthday parties, communions and events.
Our staff are dedicated to giving you the best service and ensuring your event is memorable and enjoyable.
Leahy's Open Farm Ice Cream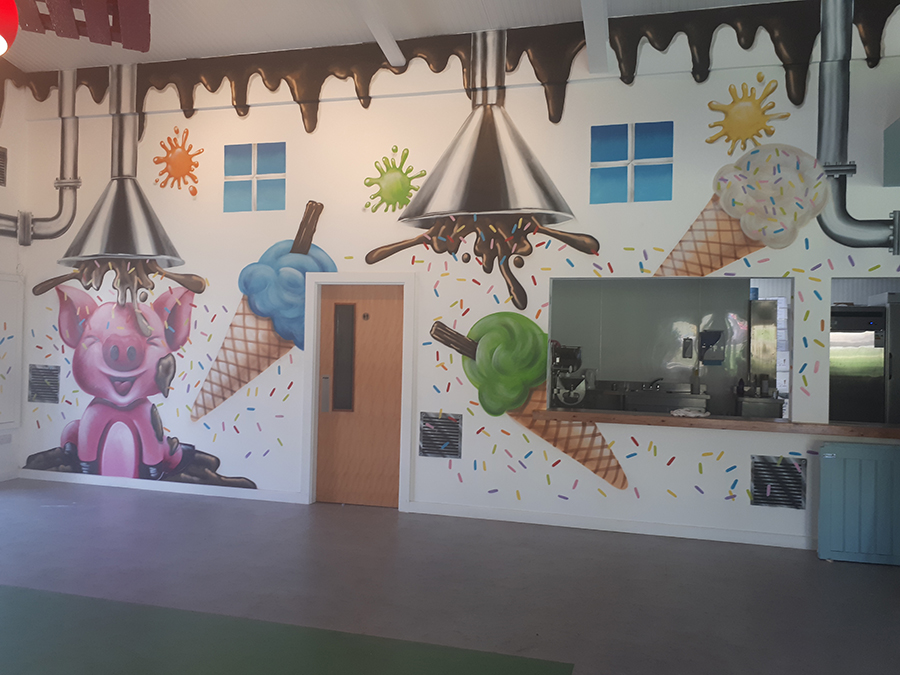 We make our own ice cream 3 days a week and we make chocolate 7 days a week.
We have a variety of ice cream flavours along with dairy free sorbets. Some of our most popular flavours are Honeycomb Ice Cream, made using our very own homemade honeycomb and our oreo Ice Cream.
To make our Ice Cream with use the best of local raw milk, we pasteurise it and use our very own blend of sugars and flavourings to make real, homemade dairy Ice Cream.
We milk Daisy the cow each day at 4pm allowing all our visitors see real milk and learn of its uses, kids can smell the lovely warm milk straight from the cow and kids can brush Maisy after milking….Happy cow, creamy milk…
Artisanal Chocolates
We make our own chocolates, lollipops, and bars, along with a massive chocolate fountain with Strawberries and marshmallows.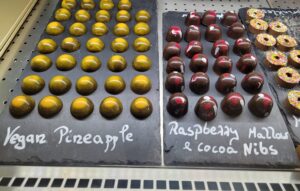 We will have samples of chocolate for everyone to taste and some chocolates to buy.
We also will serve crepes, hot chocolates and lots of other sweet treats.
We have seating for 300 people in our new factory making it ideal for companies and large gatherings.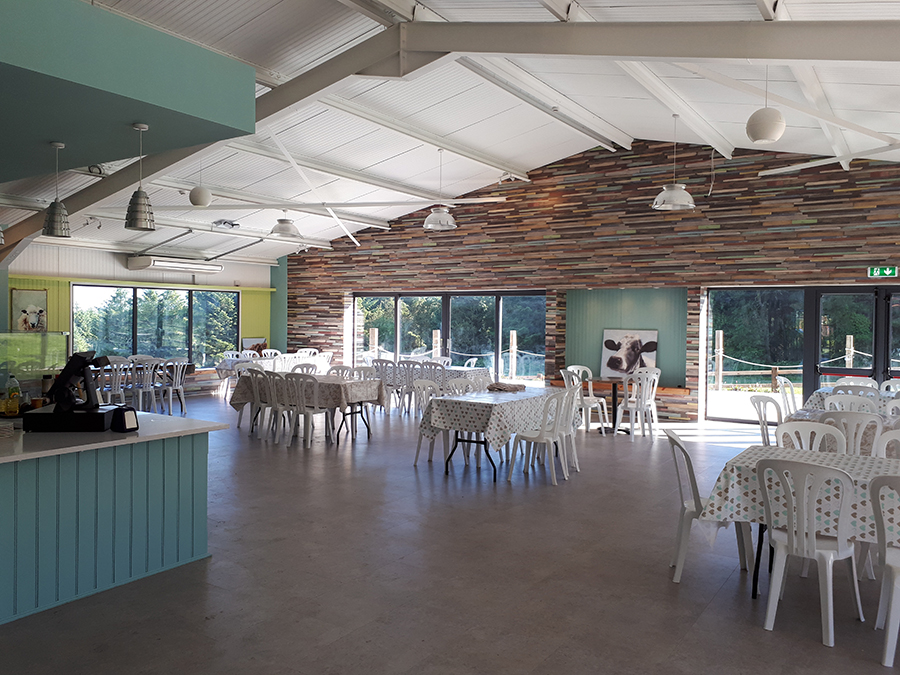 We make our own ice cream cakes for birthday parties in any flavour available.
Book a chocolate lollipop making session today