Communion
Communion Packages Cork
Leahy's Open Farm Cork Communions
At Leahy's Open Farm, we offer unique and memorable communion packages in Cork to make your child's day special.
Having your child's communion at Leahy's Open Farm gives your child VIP access to the entire farm. We can provide one of our experienced tour guides to introduce you to our wide variety of animals and attractions.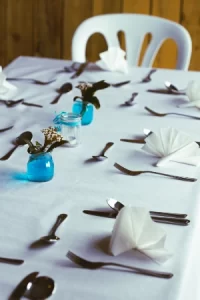 Communion Menu at Leahy's Open Farm
4 course Traditional style farmer's dinner. (Adults)
Mini farmers dinner. (Kids)
After dinner the fun begins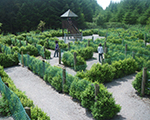 You can have your own guide or you can tour the farm on your own.
You can pet the animals,
Play on the adventurous playgrounds
Take a ride on the barrel train and loads more.
Please use our Contact Form To Enquire
We will feed and entertain you and your communion party for this special day.
Or if you wish, you can order from the menu on the day we have a selection of paninis, wraps, burgers, freshly made sandwiches, homemade soup and lots more.

Sample Communion Menu
Adults
Starter – Home made Vegetable soup or Egg Mayonnaise
Dinner – Irish Country Stew or Chicken Curry and rice
Dessert – Home made Apple Tart and Cream or Chocolate cake
Tea/Coffee
Kids
Dinner – Chicken curry and rice or Chips and Sausages
Dessert – Jelly and Ice Cream or Chocolate Buns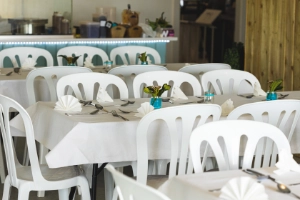 You can also pick from the menu on the day.
At Leahy's Open Farm, we aim to ensure your child has to most memorable Communion possible. Our passionate staff will provide your child, family and friends with a day they won't forget. Our Communion Packages offer you the peace of mind of giving your child the best day out that is as stress-free as possible.
We will tailor-make your child's communion to suit your needs. All our table settings are styled to your specifications, ensuring your day is photo ready for all those memories you want to share.
Contact us TODAY to discuss your child's Communion event.